We need to normalize rest, it's so important and we don't give ourselves enough of it. You literally cannot pour from an empty cup and cannot be effective if you don't take care of yourself. Trust me, I've learned the hard way. There's this millennial idea that we need to grind it out, doing 500 things at once– but while hard work is great, burnout is a very real thing. I want to encourage you to recover as hard as you work or work out. Here are a few tips and tools I've found along my journey.
Rest does not take you away from your goals, it gives you the energy to keep pursuing them!
3 Quick Ways to Rest:
Take a Break: Simply step away from your current situation, and take a moment to relax.

Consume What Brings You Joy: Focus on consuming content that makes you feel good. Remember, your feed on social media is for you, not anyone else. The news you consume is up to you.

Say No & Set Boundaries: Saying no is an underrated form of self care. It's one of the best ways to take care of yourself. Saying "no" doesn't have to mean "never", often times it can just mean "not right now"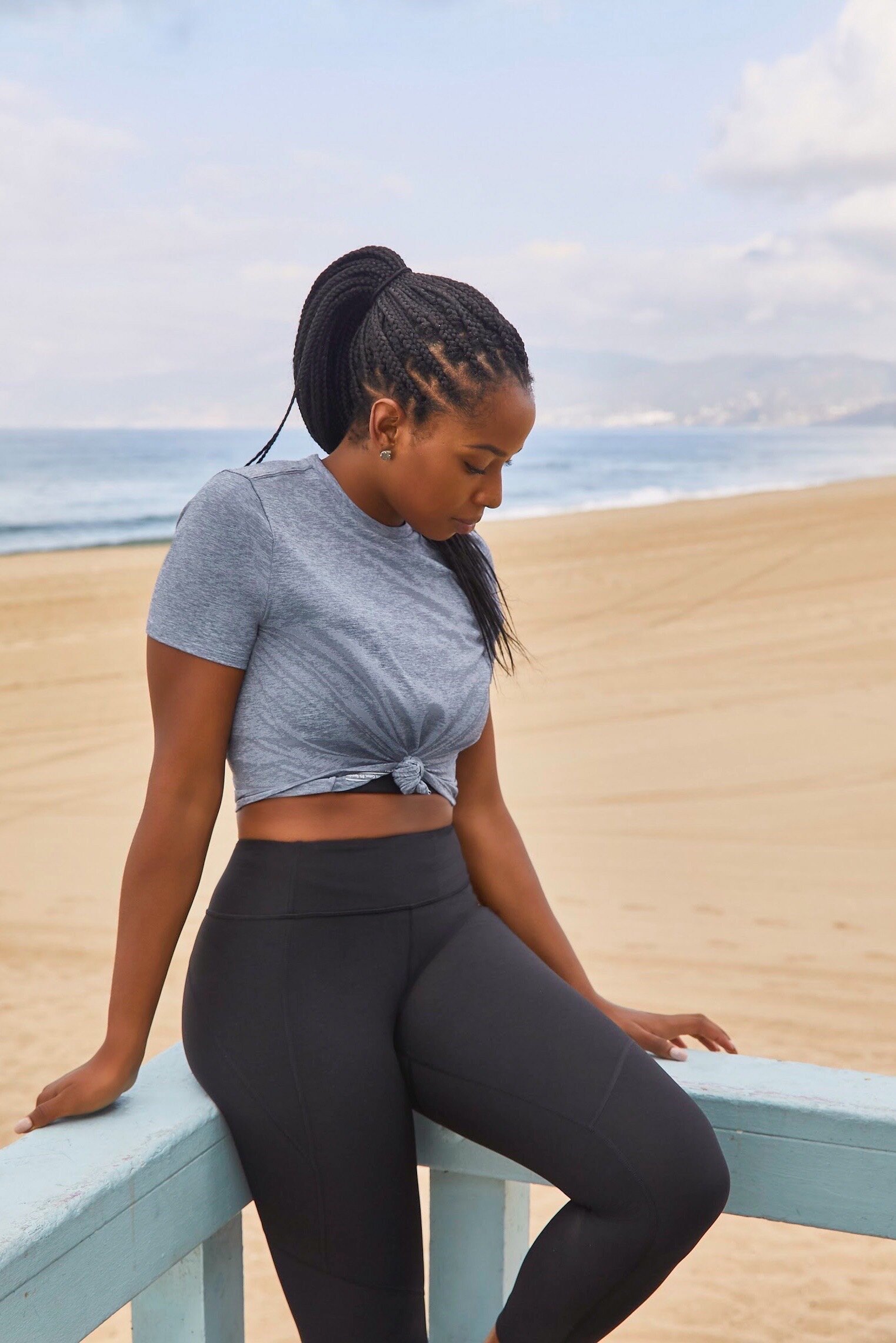 Walk or Run

Meditate

Cook a Meal You Love

Journal

Draw or Color

Breathe (4-7-8 Breathing is Amazing)

Return to a Powerful Mantra

Tap into a Happy Memory

Take a Dance or Movement Break

Put on Your Favorite Playlist

Unplug

Take a Nap
Apps To Download for Relaxation & Rest:
Breathwrk (iOS)

Happify (iOS & GooglePlay)

Liberation Meditation (7 Day Free Trial)

Headspace (7 Day Free Trial)

Calm (7 Day Free Trial)

Pillow (Rest & Sleep)

5 Minute Relaxation (iOS)

Noisli (iOS)

Insight Timer (iOS)
Make rest a part of what you strive to do for yourself daily. Let's Normalize Rest!