Coming at you live from my couch as I stay at home to help stop the spread of COVID-19. Not the March I expected but doing my best to embrace it and I've got to admit, cozy clothes HELP A LOT! You can't do it in real life (I'd go out more if you could), but you can attend the hottest club in any city with tunes by D-NICE in sweats.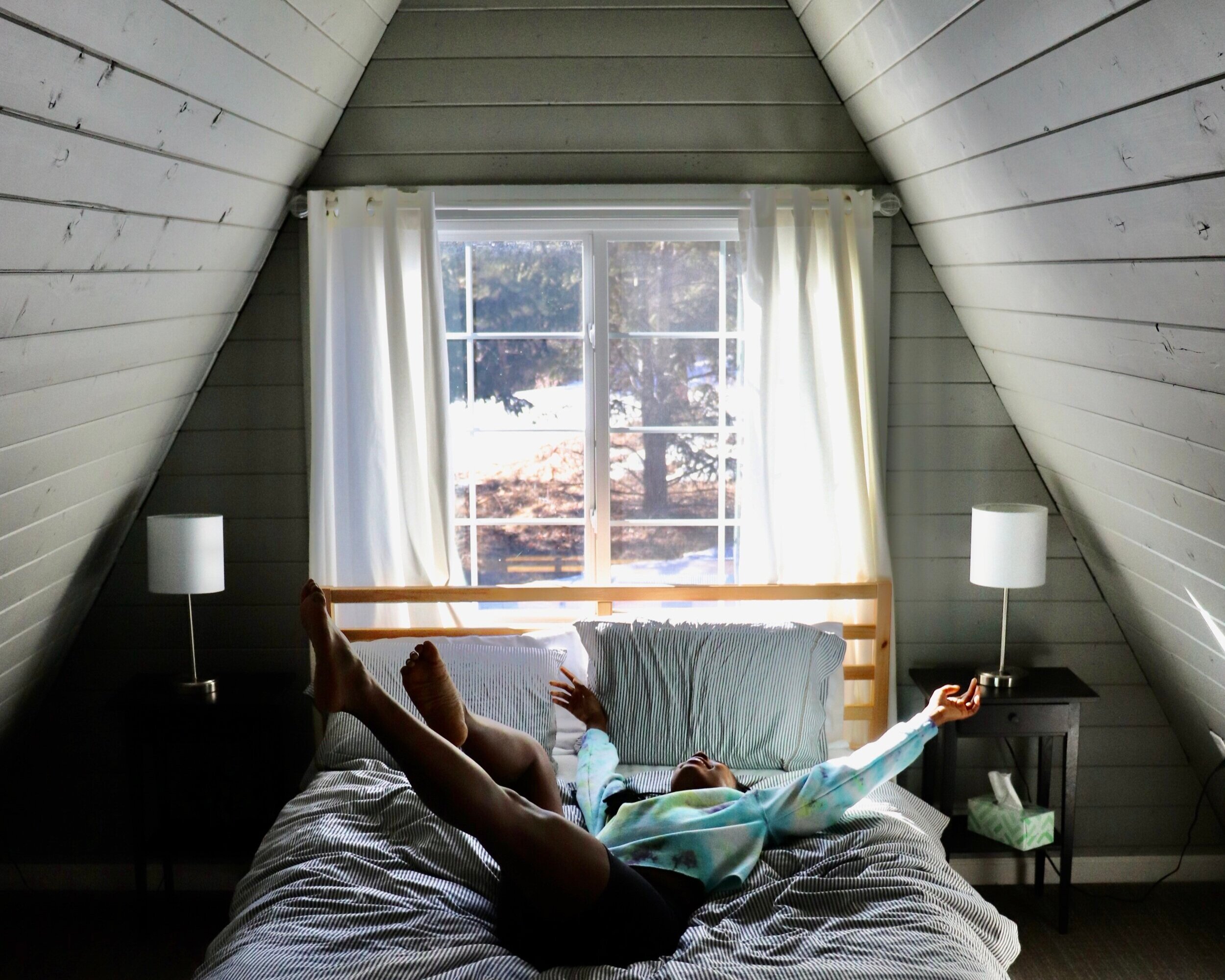 Here are my recommendations for loungewear at different price points while we all do our best to acclimate to our home-bound norms. #StayCozy
$: 50 or Less
$$: 100 or Less
$$$: 150 or More
Let me know which loungewear you're loving!