I've gotten a lot of questions on solo travel, and I'm a huge advocate of experiencing a solo trip at least once in your life. While safety is key and I recommend doing some research before you decide on a destination, my motto when it comes to solo trips is "just do it while you can!". I started traveling solo because I wanted to see the world and got tired of waiting for others' schedules or budgets to line up. It can be hard to imagine traveling alone for some, but I find it peaceful to move at my own pace and always make friends along the way.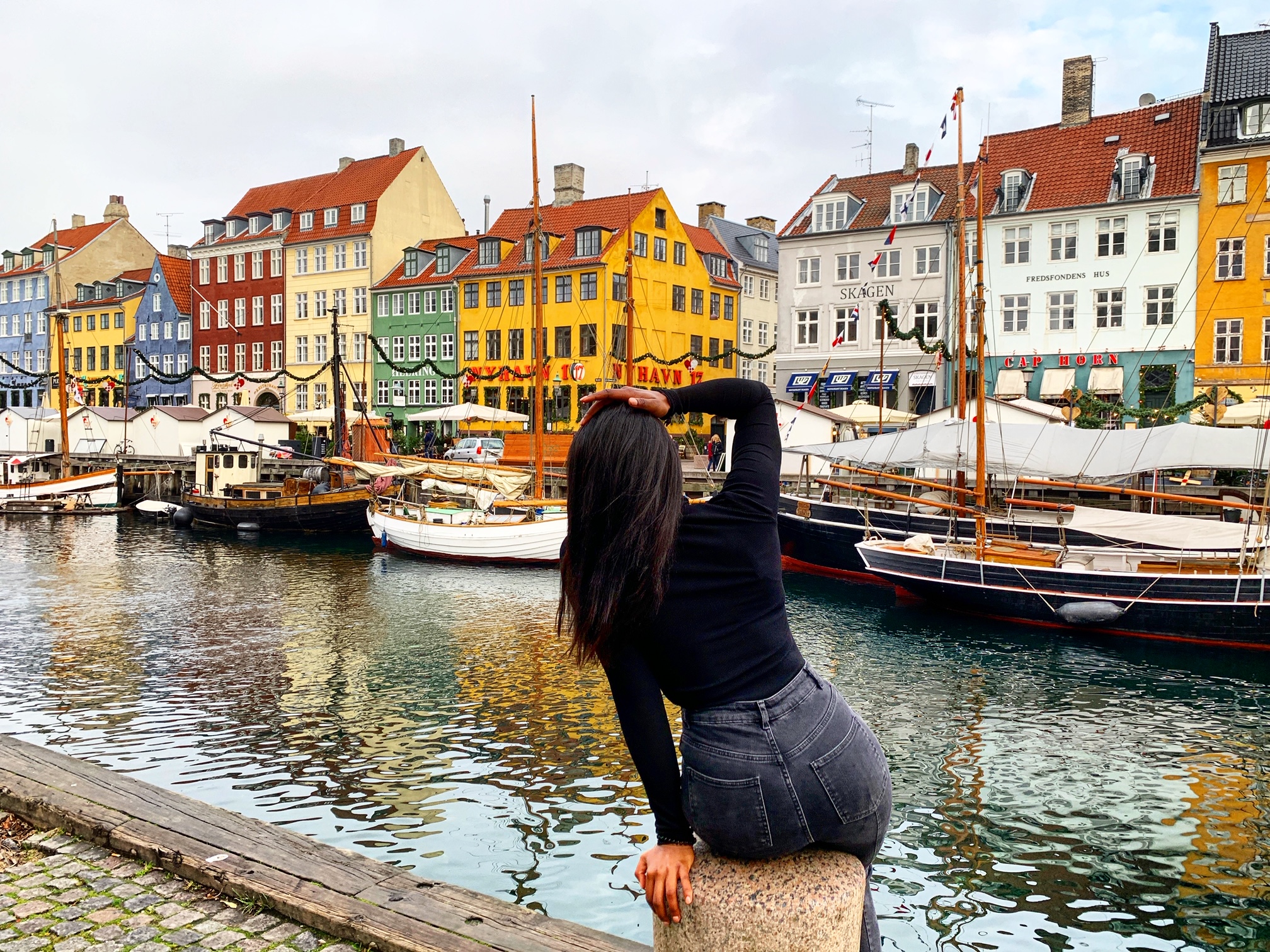 Where to Start:
Any destination can be a solo destination, however, if you're just getting your feet wet I'd start with the major spots in Europe (since it's easy to get around plus safe overall) or countries like Bali that are popular among backpackers and nomads. I always take a quick look at the Travel Advisories on travel.com if I'm going to a place more off the beaten path. Most countries in Europe are easy to navigate and safe, so I'll take public transportation like I would at home in NYC, but as a woman traveling solo, I'll budget a little more on transport and lodging since it's always better to err on the side of caution. Going to a place that often hosts nomads makes it easier to find resources to plan the trip and accommodations. Spain and Bali are great first solo travel trips! If you're looking to stay domestic and want a place that's warm, sunny, and full of good vibes, I love Los Angeles.
Top Solo International Travel Destinations:
Madrid, Spain

Lisbon, Portugal

Florence, Italy

Mexico City, Mexico

Bali, Indonesia

Siem Reap, Cambodia
What Next:
Understanding the Destination: Once you've narrowed down your search, doing a quick review on The Nomadlist can help you make the final decision. The site gives you all of the details you'll need to know from outlet voltage to how much money you should plan to take out of the ATM. It's a great quick reference guide!

Accommodations: I typically try to travel on a budget so love an Airbnb that's a rented room since it's cheaper than a full hotel room and I'm only there to sleep. I love having a local closeby for recommendations, and typically you can find centrally located places to stay that are super affordable. I ALWAYS read reviews and typically choose to stay with women or couples who have great reviews from other women. Hostels can also be a great option to meet people, but I'm not a fan of sharing rooms with a ton of people so I typically go the Airbnb route.

Getting Around: I love solo travel in Europe because, generally, the city center and airport are just a quick train or bus ride away, so I'm able to hit the ground running as soon as I arrive. Uber also operates in most major cities so that's usually my fall-back option. Most major cities have free walking tours which will give you the highlights in just a few hours, helping you get the lay of the land. I'll usually Google and read reviews to find the best one. They all operate on suggested donations and are usually super relaxed. I try to do a walking tour on my first morning to get familiar quickly with the city I'm in.

Taking Pictures: Just because you're traveling solo doesn't mean you can't capture the moment. Don't be afraid to ask other solo travelers or locals to take photos. If I see a couple, I'll always offer to take a picture of them together after they've taken a few photos for me. If you're on a tour, ask your tour guide. The guides usually know what they're doing since they capture the sites often so they'll generally get great angles. I have a selfie stick, and timer as well as tripod but often times I don't even need them.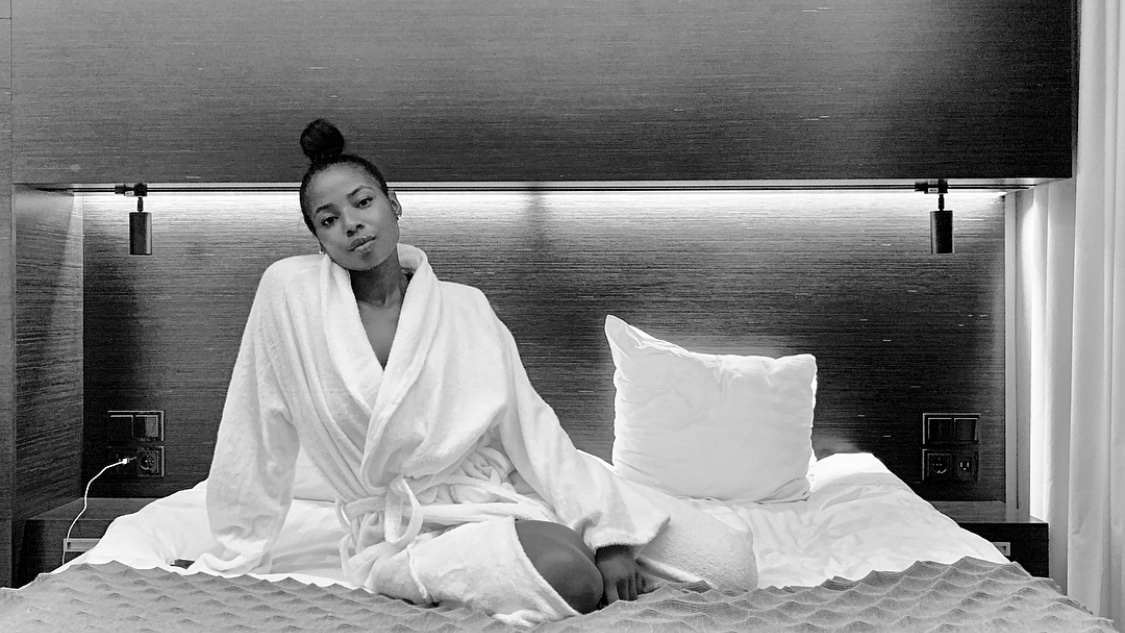 After all of the basics are taken care of, focus on the fun! I find that I'm never truly alone when traveling solo– I always end up meeting people at cafes, bars, restaurants or through my hotel/hostel/airbnb. I try to keep an open mind and stay flexible since you never know what fun things can pop up when you touch down.